The Division of Information Technology has accomplished many goals throughout the 2013 year. From restructuring our personnel, implementing an improved wireless network, simplifying logins, being recognized as a MOE honoree, to deploying VoIP telephones, IT has been instrumental in supporting VSU's missions.
We anticipate 2014 to be just as productive and innovative!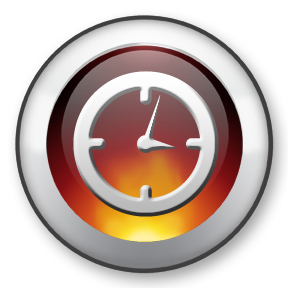 We wish you Merry Holidays and a Happy New Year.
We will be closed beginning December 21, 2013, thru January 1, 2014.
We will re-open January 2, 2014.