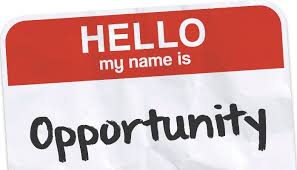 Looking for a staff position at VSU? The IT department has job opening you should definitely check out!
Posting: S00678 | Close Date: 5/10/2018 | Proposed Salary: $22,101
The Computer Operator I for the IT Solutions Center is responsible for directly supporting Solutions Center supervisors in the management of employees providing front line support and customer service in order to meet clients' IT and admissions needs. Exceptional customer service, positivity, ability to collaborate, and ownership of clients' needs are a focus of this position. Responsibilities may include, but are not limited to: assisting clients directly, supporting the supervision and training of IT Solutions Center employees, and participation in projects supporting the respective missions of the university and division.