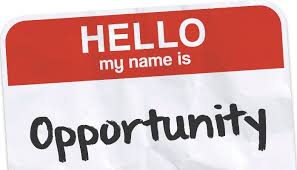 Check out these new job postings in the IT department.
Posting: S00689
Close Date: 5/14/2018
Proposed Salary: $32,866
Creating computer programs, queries, databases and spreadsheets. Providing technical and end user support for Financial, Human Resources and Student systems. Security administration for Financial and Human Resources.
Posting: S00692
Close Date: 5/20/2018
Proposed Salary: $34,004
Position provides network services support for the main VSU data network and the campus wired and wireless network.