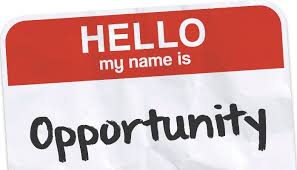 The IT department is looking for more exceptional staff members. Don't miss your chance!
Posting: S00692
Close Date: 5/20/2018
Proposed Salary: $34,004
Position provides network services support for the main VSU data network and the campus wired and wireless network.
---
Posting: S00675
Close Date: 5/21/2018
Proposed Salary: $28,737
The Computer Services Assistant for the IT Solutions Center is responsible for directly supporting university employees providing frontline support and customer service for all financial and procurement system needs. Exceptional customer service, positivity, ability to collaborate, and ownership of clients' needs are a focus of this position. Responsibilities may include, but are not limited to: assisting clients directly, interfacing with the state Shared Services Center and participation in projects supporting the respective missions of the university and division.