Dr. Iva Bitten, a visiting Anthropology professor at VSU, is behaving in a very suspicious manner.  Dr. Bitten is working on an article about vampire culture and is only seen on campus after sunset…
Search the library for clues and use your deductive powers to decide if you think Dr. Bitten has indeed become a vampire.
Join in the mystery.  It's happening this Friday, August 20th, at 4pm.  Meet in room 1480 on the first floor of the library if you dare.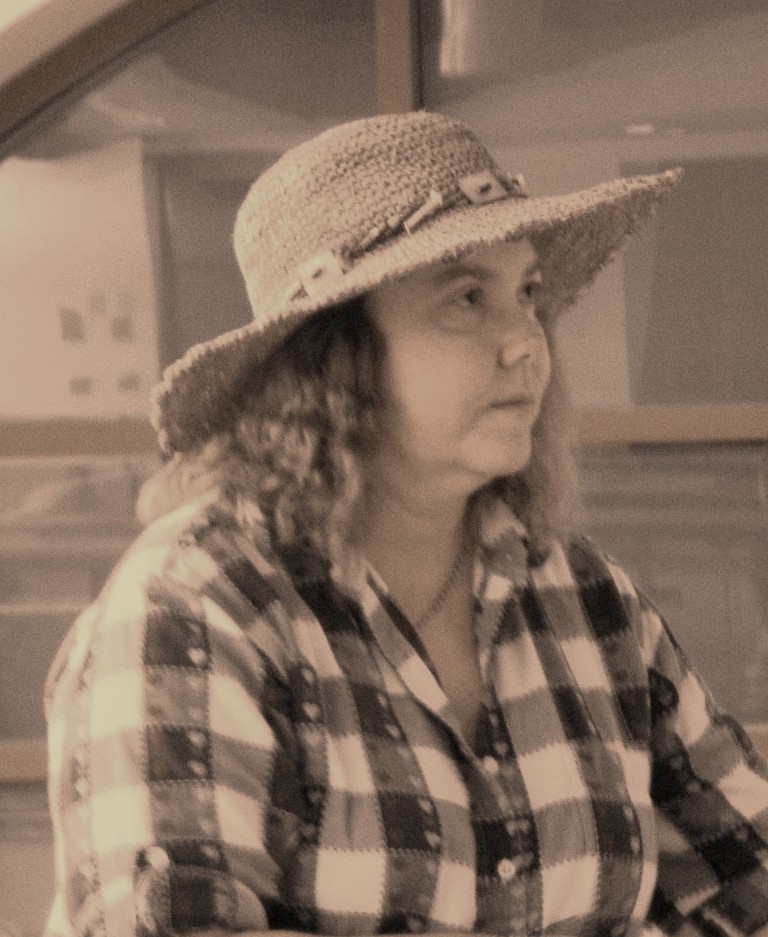 If you finish the mystery you'll get free pizza and drinks!  There will also be prizes.  Bring your friends for an afternoon of fun in the library.