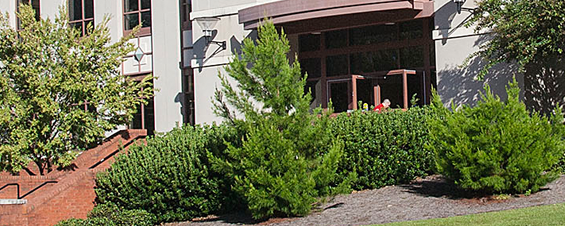 As the start of the VSU academic year approaches, it's time to consider ways to help your move to the area go smoothly.
Georgia.gov, the official web site of the state of Georgia, gives information on relocating to Georgia, such as getting your new driver's license, registering your car, and enrolling children in a new school.  More information about living in Georgia, from history to the lottery to voting, is available at Georgia.gov's Popular Topics page.
USA.gov offers additional tips for moving, including finding a reputable moving company and deducting moving expenses from your taxes.
The City of Valdosta has a page of local information especially useful for new residents, including garbage pickup, school enrollment, and utility service.  If you're a county resident, you can find similar newcomers' information about Lowndes County.
Of course, Odum Library's Reference librarians are happy to help with local inquiries and all other information needs. Contact us by dropping by the second floor reference desk, by calling 229-333-7149, or by using our Live Chat service. For government information queries, feel free to contact the Government Documents librarian at 229-245-3745.
Welcome to South Georgia!