by
Lauren Braun
on
June 21, 2013
in
Reminders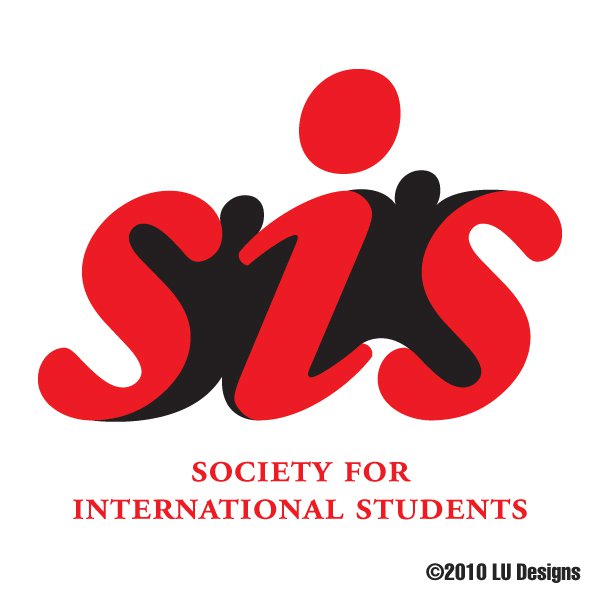 Hello!
We are pleased to announce the launch of the NEW Society for International Students BLOG.
SIS students and officers will be asked to contribute various articles throughout the year. We hope this STUDENT DRIVEN site will be a space for new and returning international students to share their experiences about what it's like to be an international student Valdosta State University.
We also hope to feature and highlight upcoming SIS and VSU Events.
If you are interested in being a blog contributor, or have ideas about the content, please contact me or Danielle Bacud at iss@valdosta.edu.
We will also send reminders to the Society for International Students Facebook and Campus Connect web pages.
We look forward to hearing your feedback and ideas!
Have a great Summer!
Lauren
Sr. Educational Specialist, Coordinator of International Student Services