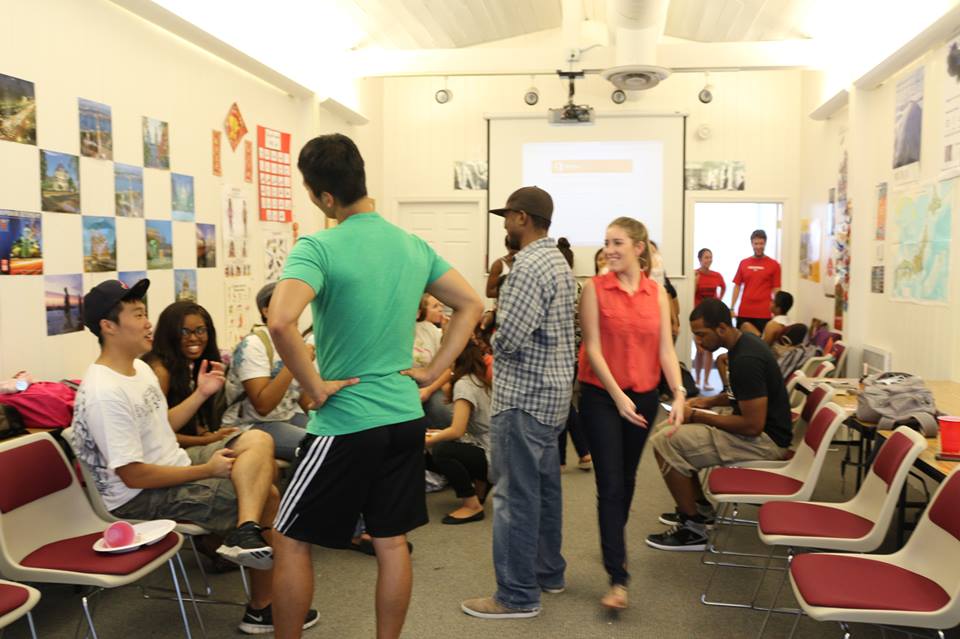 The Society for International Students has been hosting bi-weekly Coffee hours for the past 2-3 years. Coffee hours were created to encourage interaction between International Students and American Students. These Coffee hours have been successful and our students really enjoy it! Since the friendship between students has been created, we now want to implement our goals and values as an organization.
The SIS officers decided on changing Coffee hour to Cultural Hour! Cultural Hour will now focus on a different country every time it is held. It will highlight students from that country and interesting facts they would like to share. By encouraging the students to share about their country, we will be fulfilling our duty as an organization. We want students to learn about other cultures and share their own. Cultural Hour will not be an event whereby you will just sit and listen, it will be very interactive and fun. Students are always eager to share their experience of living in the U.S and how life was when living in their home country.
Apart from sharing culture, Cultural hour will feature a traditional dish from the country being featured for that day! It will be a great way to experience a taste of abroad right here in Valdosta! The SIS hopes to attract new and returning students and anyone who would like to learn more about what the SIS is all about.
The next Cultural hour will be held on Friday, September 20th. The country being featured is Belize, Central America because it will be celebrating its Independence on September 21st!