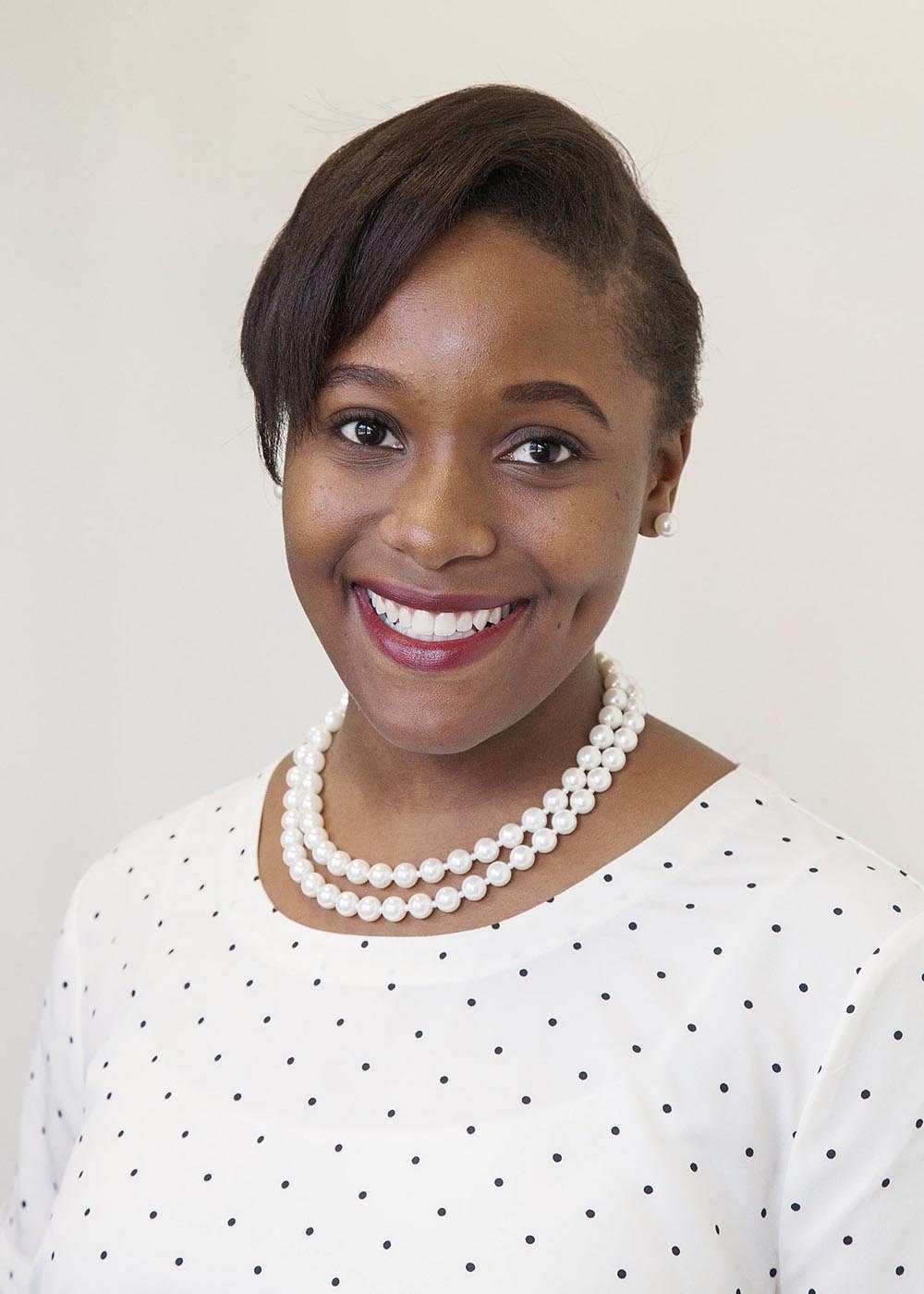 Valdosta State University — The American Association for Marriage and Family Therapy (AAMFT) has named VSU's Marriage and Family Therapy student, Ebony C. Iheanacho, a recipient of its Minority Fellowship Program award. The AAMFT Minority Fellowship Program's mission is to increase the availability of highly talented, culturally competent doctoral-level researchers, practitioners, and teachers dedicated to assisting ethnic minority communities, as well as underserved populations. It does this by providing financial support and professional guidance to graduate students pursuing doctoral degrees in marriage and family therapy.
As an AAMFT Doctoral Fellowship (DF) participant, Iheanacho will receive a stipend for a maximum of three years to help cover the cost of doctoral program attendance. Funds are provided by a grant from the Substance Abuse and Mental Health Services Administration, and the average funding level for the DF is greater than $20,000 per year, per fellow. She will also have access to a number of training opportunities and enrichment experiences.
When Iheanacho learned that she had won the award, she said, "I screamed for like three minutes straight." Then she grabbed her phone and began calling and texting friends and family to share the good news. "I was facing having to borrow thousands of dollars in student loans," she said, "and I was already starting to worry about how I was going to pay all that back. I feel like a weight has been lifted off me. I am so excited to be in a position to be able to go to school and just learn."
Read more about Ebony's journey to the AAMFT Doctoral Fellowship achievement!
Congratulations, Ebony!