Three professors in the Department of Kinesiology and Physical Education (KSPE) have been selected for high honors this year. Florence McFadden and Harlie Foremes, both adjunct professors in the Department of Kinesiology and Physical Education have been elected to the Executive Board of Georgia Association for Health, Physical Education, Recreation, and Dance (GAHPERD). GAHPERD is a nonprofit organization for students and professionals to help improve the quality of life for residents of the state of Georgia by promoting quality curriculum and instruction and effective educational practice. McFadden was elected as the vice president elect, health division. She will serve as the vice president elect for one year and then will continue to serve as the vice president for the next year. By being the vice president, McFadden's duties will include providing information, ideas, and teaching strategies to be implemented into health in schools across the state. Foremes will serve as the GAHPERD's southeast member at large. In this position, he will serve a one-year term where he will be assisting teachers in the southeast region of Georgia and be an advocate for health and physical education.
Assistant Professor, Dr. Han Chen, was selected as a research fellow for the Society of Health & Physical Educators America, also known as SHAPE America. SHAPE America is the largest membership organization of health and physical education professionals in the United States.  To become a SHAPE research fellow, ones credentials must show that they have made significant contributions to scholarship and other services in the field.  Dr. Chen has many research interests including the psychosocial variables in physical activity, intervention strategies to improve physical activities and health related fitness, and the behavioral aspects of physical activities.  Dr. Chen has published many peer-reviewed articles and has presented research at conferences throughout the United States and China.
Join us in celebrating these professors and their outstanding accomplishments in the field of physical education.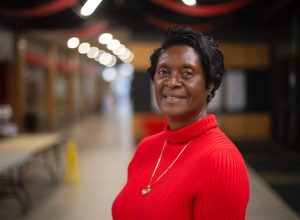 Pictured: Florence McFadden, KSPE Adjunct Professor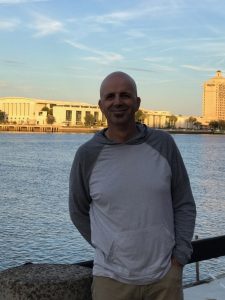 Pictured: Harlie Formes, KSPE Adjunct Professor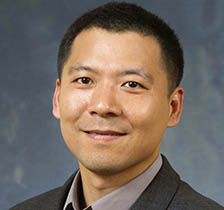 Pictured: Dr. Han Chen, KSPE Assistant Professor
Source: John Stephens, Office of Communication, Valdosta State University