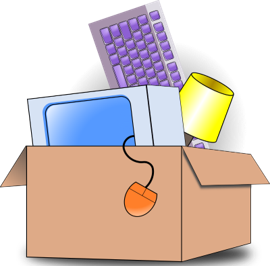 In preparation for the year-long building renovation, IT Staff (Technical Support Services, the Technical Response Unit (TRU), Networking, and Administration) who are housed in Pine Hall are in the process of moving to new locations during the week of May 15.
There may be some delay in responding to incident tickets/service requests. Thank you for your patience.
All areas of IT should be fully operational later this week.