IGNITE YOUR CULTURAL CURIOSITY! This was the theme for the 39th Annual International Dinner. Every year the Society of International Students hosts the 4th largest event on campus! This event is one of a kind because it is a night where culture is shared through food and presentations. Every detail of this event is student driven, which makes it so unique.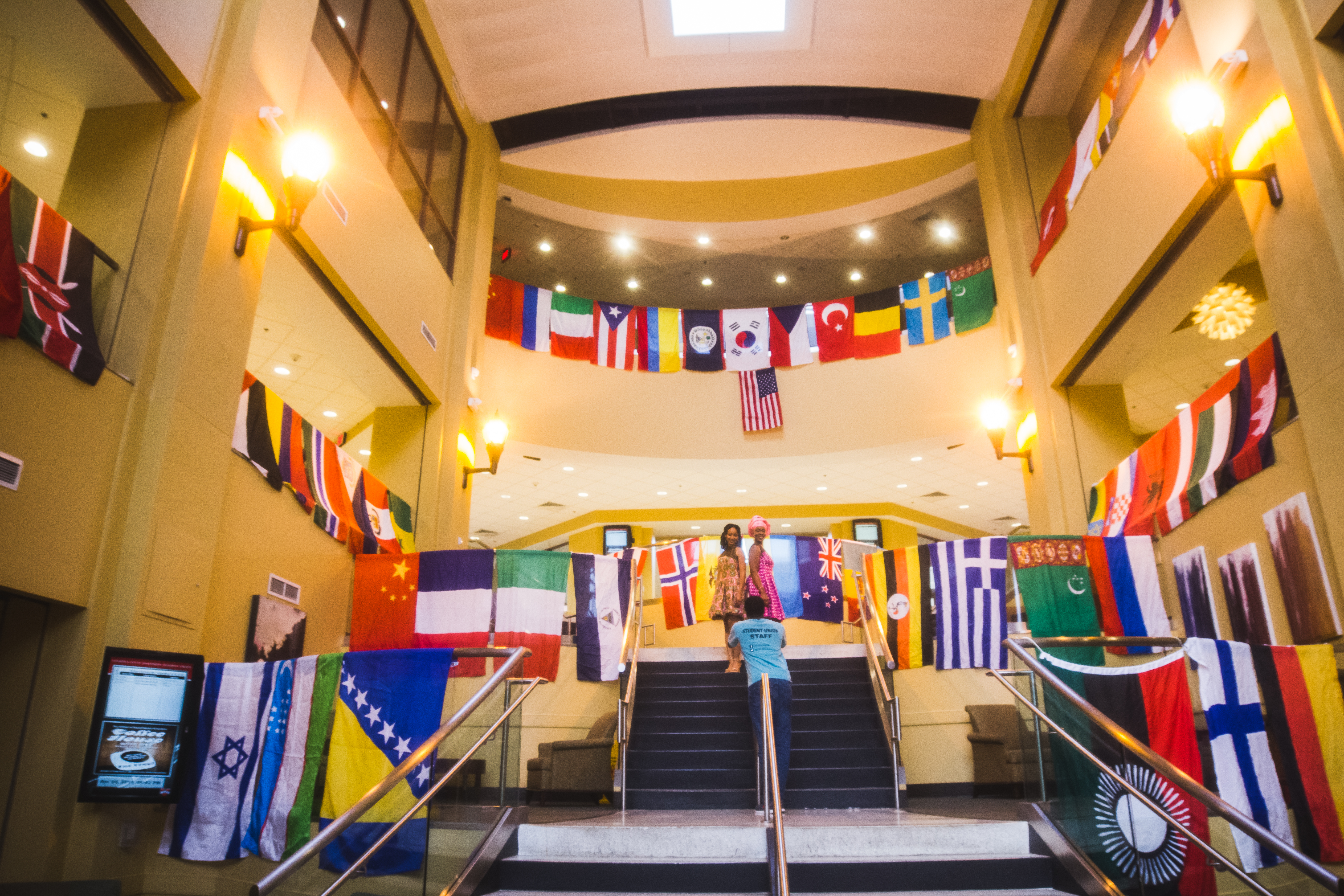 The night began with doors opening at 6 pm, once guests entered the ballroom they were greeted by students. A wide variety of traditional food included appetizers, side dishes, entrees and desserts from Puerto Rico, Mexico, Ghana, Morocco, Russia, and Saudi Arabia. The students made the dishes under the supervision of the Chartwells' staff, and served the dishes themselves, buffet style.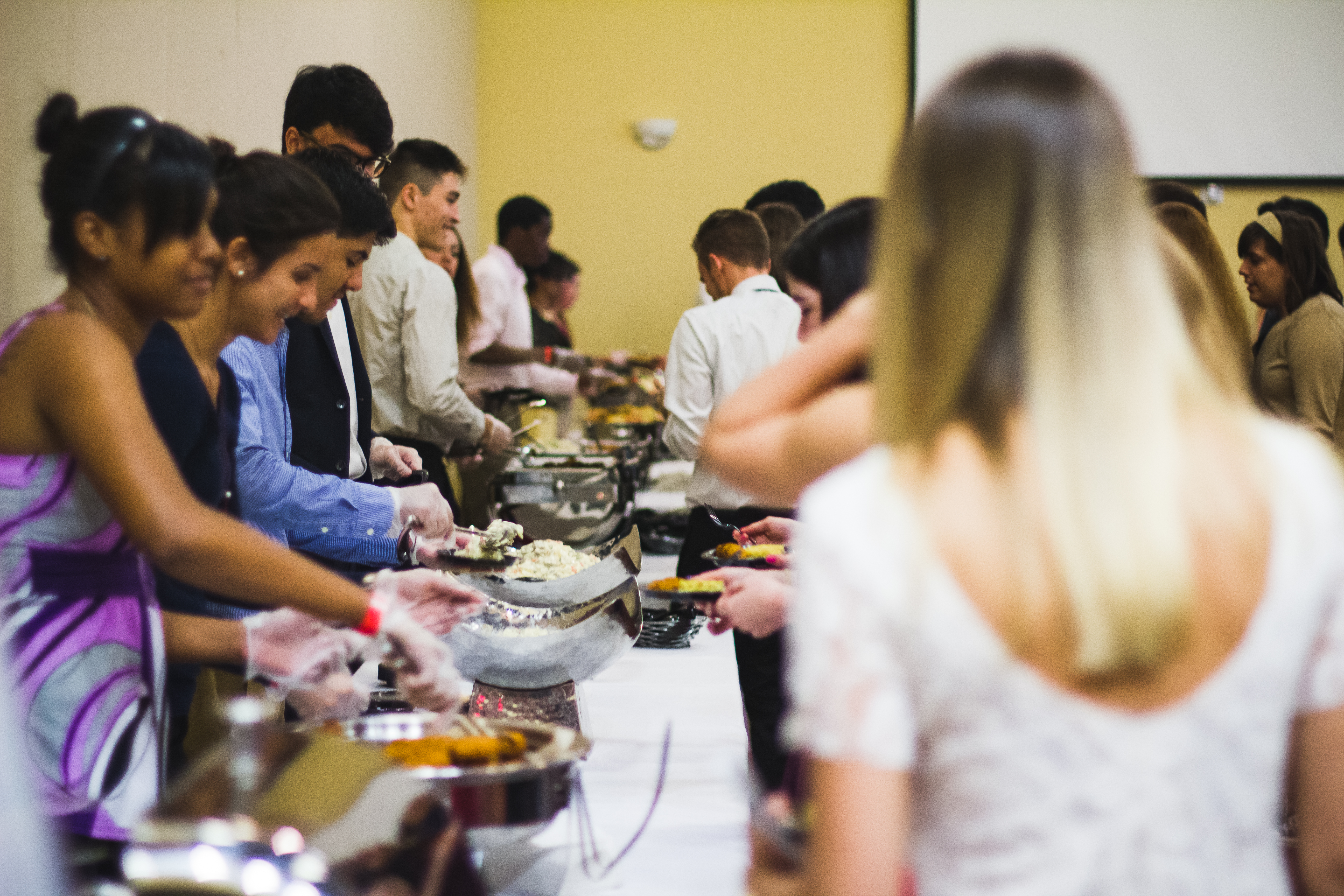 Guests had the opportunity to sample all dishes if they wished. After an hour, the entertainment portion began. Our Master of Ceremony, Kirklyn Johnson and Mistress of Ceremony, Aysia Guy welcomed guests and introduced the first performance. Performances included a Bollywood dance, Russian song, Japanese traditional dances, Bachata, live musical performance by the Pan-American ensemble, African dances by the African Student Association and students from Nigeria, and a traditional attire fashion show.

This event helps bring the VSU and Valdosta community closer, as well as help showcase the different cultures of the students that attend Valdosta State. It is a night to celebrate diversity on campus and to showcase the talent of our students. The Society of International Students is an organization which aims to bring domestic students and international students closer together.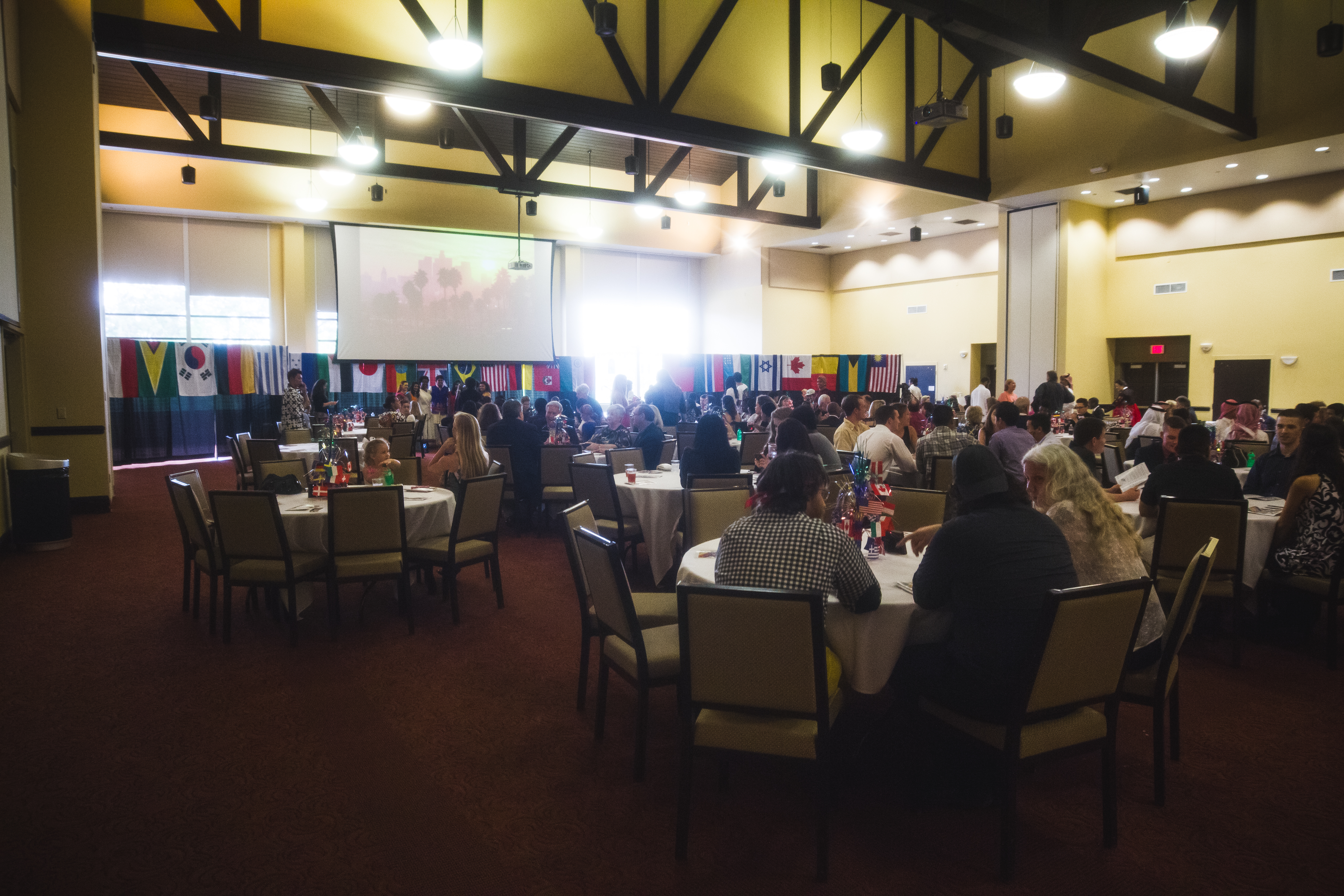 We would like to thank everyone who made this event possible. A huge thank you to SIS officers, International Students, Domestic Students and Student Organizations, Sponsors, and most importantly our guests. We hope to see and work with you all next year. Thank you!
All images were retrieved from Valdosta state University flicker account: https://www.flickr.com/photos/valdostastate
Comments Off

on Ignite Your Cultural Curiosity