At VSU for spring semester, at least, school is out. That can mean some changes for students and staff who've recently  been focused on classes and finals.
Luckily, both the U.S. and state of Georgia governments have a lot of information to help with planning your summer: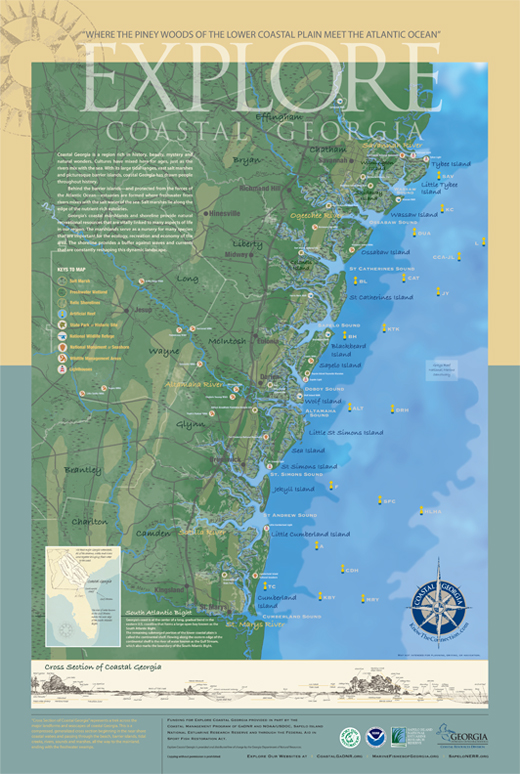 Of course, we hope you'll find your way to a library at some point during the summer with this guide to locating public libraries in your area.
Finally, while we hope you're starting off for a great summer, remember that you're always welcome here at Odum Library!