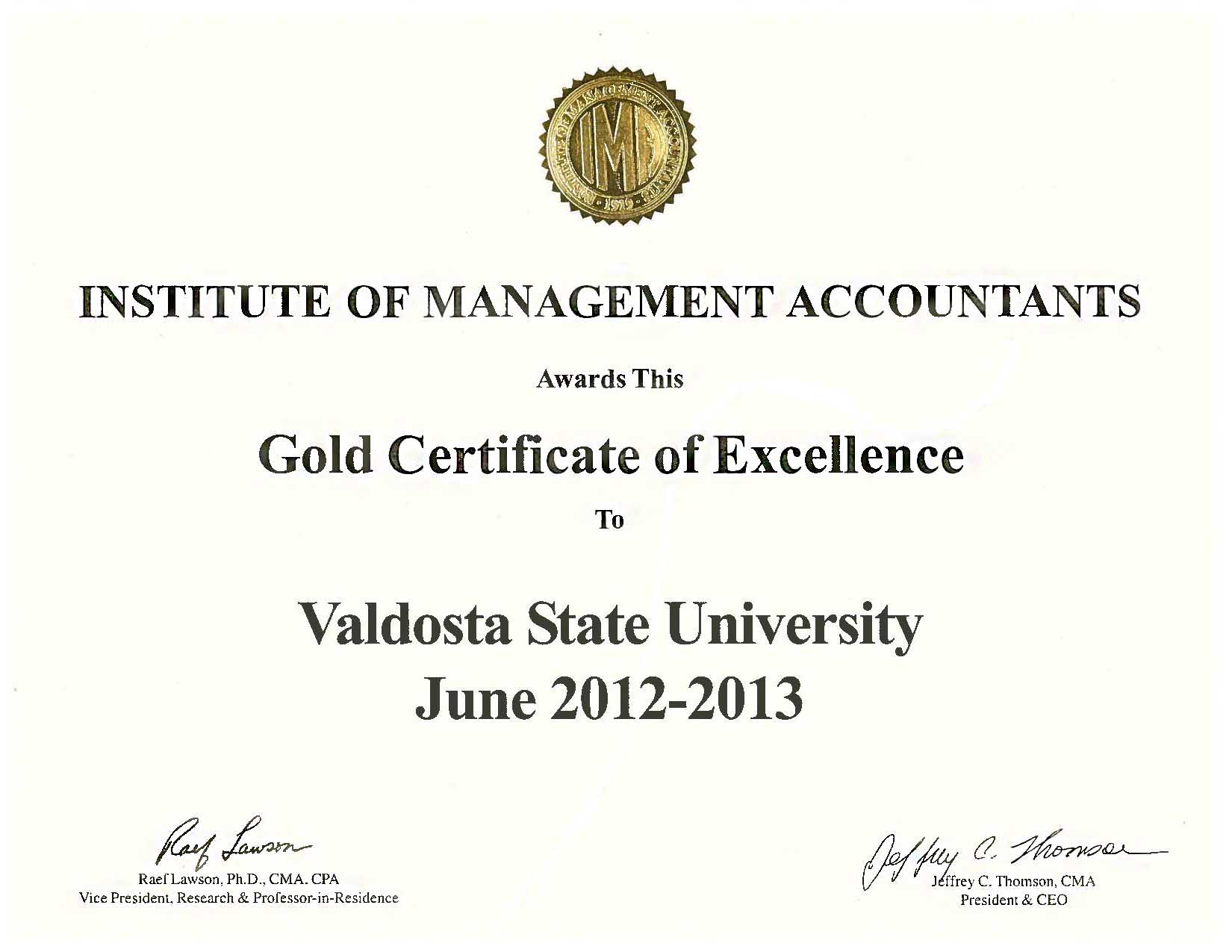 Prospective Members
Joining the Institute of Management Accountants (IMA) provides an excellent resource for
students seeking managerial accounting careers. It opens up opportunities for Information,
Networking, Internships and Scholarships.
Current Members
IMA is your one-stop source for professional development and career enhancement giving
you access to the tools, information, and peer networks you need to drive your
professional potential.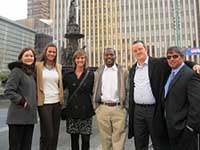 Alumni
Alumni of IMA all share a common bond in that the organization has played an important
role in their lives. As an alumnus/na, you are cordially invited to participate in a variety of
activities and programs.