Judge Greg Voyles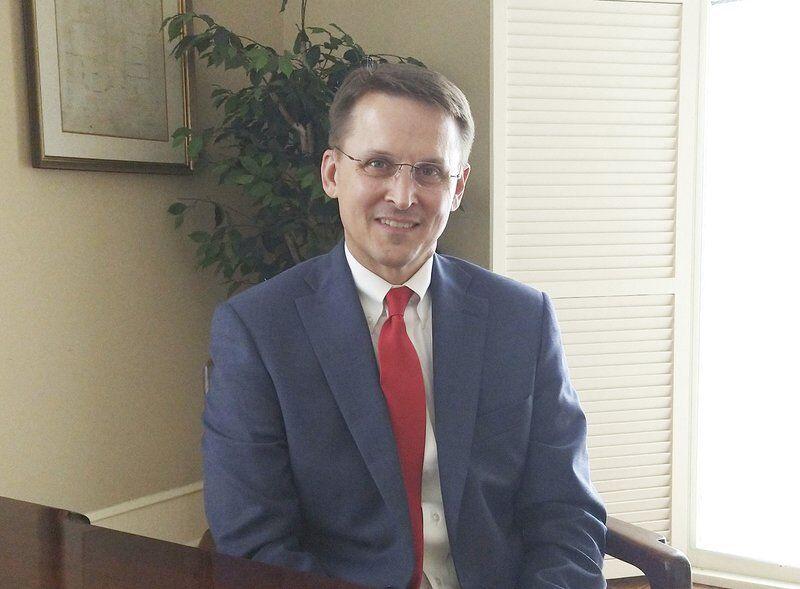 Judge Greg Voyles is a Superior Court Judge for the Southern Judicial Circuit including Lowndes, Brooks, Colquitt, Echols and Thomas counties in Georgia. Prior to serving as a Superior Court Judge, he practiced law for 20 years. He is a native of Colquitt County and graduated from Valdosta State University and Florida State University. His spouse is an educator and he has two daughters pursuing college and graduate degrees.
---
Stacie Fairley, PHD
Dr. Stacie Fairley an Associate Professor of Microbiology and Immunology at Philadelphia College of Osteopathic Medicine. She is also the Director for Interprofessional Education (IPE). In her role as the Director of IPE, her students engage in small and large group discussions with students from other healthcare professional programs. These discussions are designed to be interactive and range from topics on the importance of team and team works to learning more about the opioid crisis. They are developing culturally aware medical students. Additionally, her ongoing research projects include learning and describing ways that COMs can join in community efforts in addressing the opioid crisis and to promote health and well-being; learning the impact of opioid crisis and the black/African population; and learning the role social determinants of health play in opioid crisis in rural communities. When she is not mentoring students, she is involved with local and national philanthropic organizations and enjoy spending time with family and friends.
---
Jennifer Wingertsahn, MPH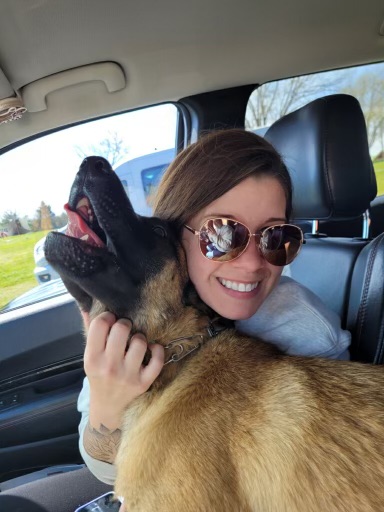 Jen Wingertsahn is the Opioid Prevention Specialist for the Georgia Department of Public Health's South Health District, which is located in Valdosta, GA. Jen has a Master of Public Health with a concentration in Community Health Education, a Bachelor of Science in Healthcare Administration, and an Associate of Applied Science in Health Information Technology. Jen has been in this role since July 2021 and has over ten years of experience in the healthcare industry. This role has provided her the opportunity to engage South Health District's diverse south-central Georgia communities, focusing efforts on increasing awareness about the current opioid crisis, as it led to over 500,000 overdose deaths nationwide between 1999-2019 according to the Centers for Disease Control and Prevention (CDC). As public health professionals, we are tasked with protecting the health and welfare of the communities we serve, and we must bring this critical information to our communities, meeting individuals where they are to have the greatest impact in reducing both fatal and non-fatal overdose incidents. Jen is passionate about the work she does, as this tremendous loss of life is unacceptable, preventable, and has a painful, devastating impact on the lives of those suffering from a substance use disorder, family, friends, and society as a whole.
---
Steve Cooksey, CADC II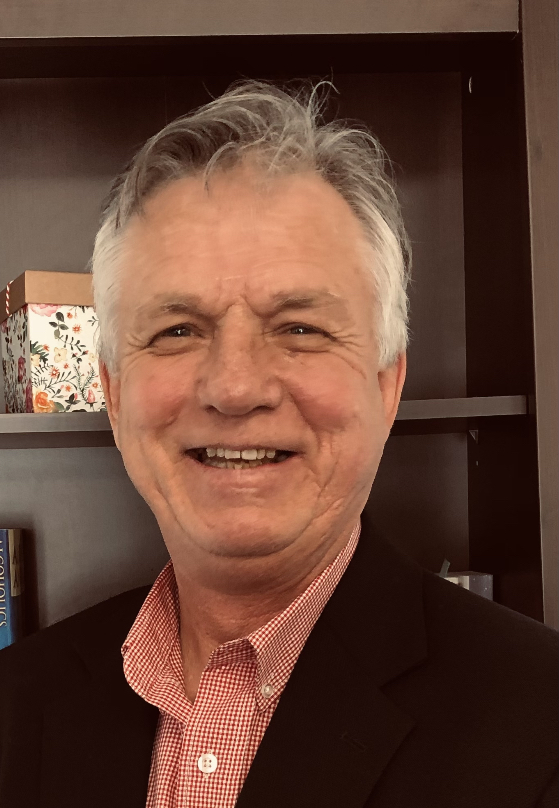 Steve Cooksey is married to Melanie Brogden Cooksey and has a Bachelor of Ministry, CADC II. He is a former counselor at Penfield Addiction Ministries, a current counselor at Turning Point Care Center Moultrie Ga., Clinical Evaluator for the State of GA., owner of Counseling Services of Tifton and Cooksey Counseling Services, program manager for Solutions Counseling Services. He is also on the ethics board for the Alcohol and Drug Abuse Certification Board of Georgia, the board of directors for the Oasis Recovery Community Organization of Tifton, and the leadership committee for Celebrate Recovery.
---
Jennifer W. Dunn, LMFT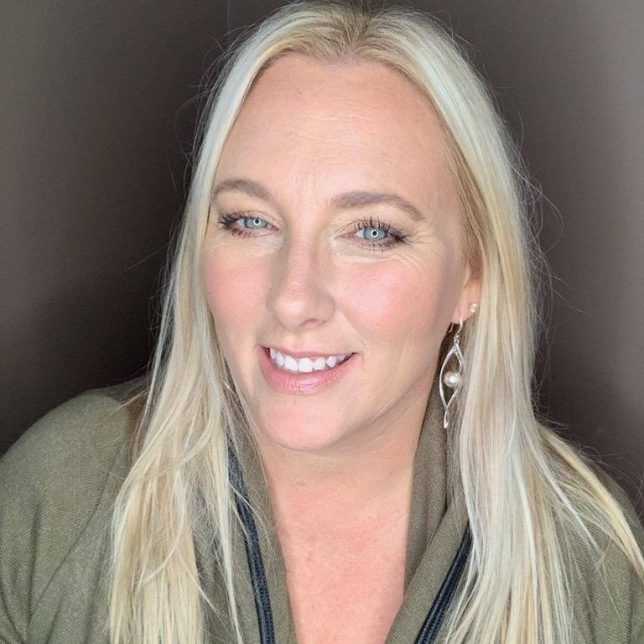 Jennifer Dunn graduated from The University of Georgia in 1996 with a degree in Child Development from the College of Family and Consumer Sciences, continuing her education at The University of Georgia, she also completed a Master of Science in Child Development in 2001. She is currently ABD (all but dissertation) with a PhD in Marriage and Family Therapy from Florida State University in the College of Human Sciences. She is a licensed Marriage and Family Therapist. For several years Jennifer worked as the Program Coordinator, Consultant, and Group Leader with The Family Solutions Program, a DJJ (Department of Juvenile Justice) grant funded program at The University of Georgia (1995-2001). She also worked as a Legislative Aide for the Georgia Women's Caucus in 2001. She relocated to Tallahassee Florida when she began her PhD studies and worked as a clinical therapist from 2001-2005. During this time, she also taught undergraduate classes at Florida State University in the Family and Child Sciences department and masters classes in Marriage and Family Therapy program at Valdosta State University.
From 2005-2007 she worked at Suncoast Center for Community Mental Health where she served as a parent educator and therapist to children who were severely abused and/or neglected. During this time she testified frequently and became an expert witness on child abuse and child sexual abuse.
In January 2007 Jennifer began working for the Department of Behavioral Health and Developmental Disabilities in the Region 4 Office as a Case Expediter. In 2010 Jennifer was promoted to the role of Regional Services Administrator where she is responsible for developing and cultivating relationships with community providers and stakeholders in the 24 counties of Rural Southwest Georgia, focusing on collaborative interventions to assist persons with disabilities.
Jennifer is a recipient of the Intensive Cognitive Behavior Therapy for Schizophrenia Certification at the Aaron T. Beck Institute for Cognitive Behavior Therapy in Philadelphia. She is also a trainer for Mental Health First Aid and QPR (Question, Persuade and Refer) to assist with Suicide Prevention. Over the years, Jennifer has brought a wealth of knowledge based on her experiences in the social services field. Her work has been primarily focused on preventing child abuse and child sexual abuse, working with families to deal with traumas, assisting individuals and families in times of crisis, and helping to make system wide changes as it relates to services for Georgia families.