Artist and collector Andrew Tatler-Burgess studied art in Holland at the Royal Academy of Fine Arts in The Hague, and has worked as a professional artist for over two decades. He now resides in Pelham, Georgia. Several of his paintings are now on display on Odum Library's 2nd floor gallery.
Using oils and acrylic, Tatler-Burgess captures his subjects in vivid colors and light. The 2005 film Memoirs of a Geisha inspired his personal favorite piece, The Geisha. "Her stoic façade projects intimacy to her client and hides her true emotions."
.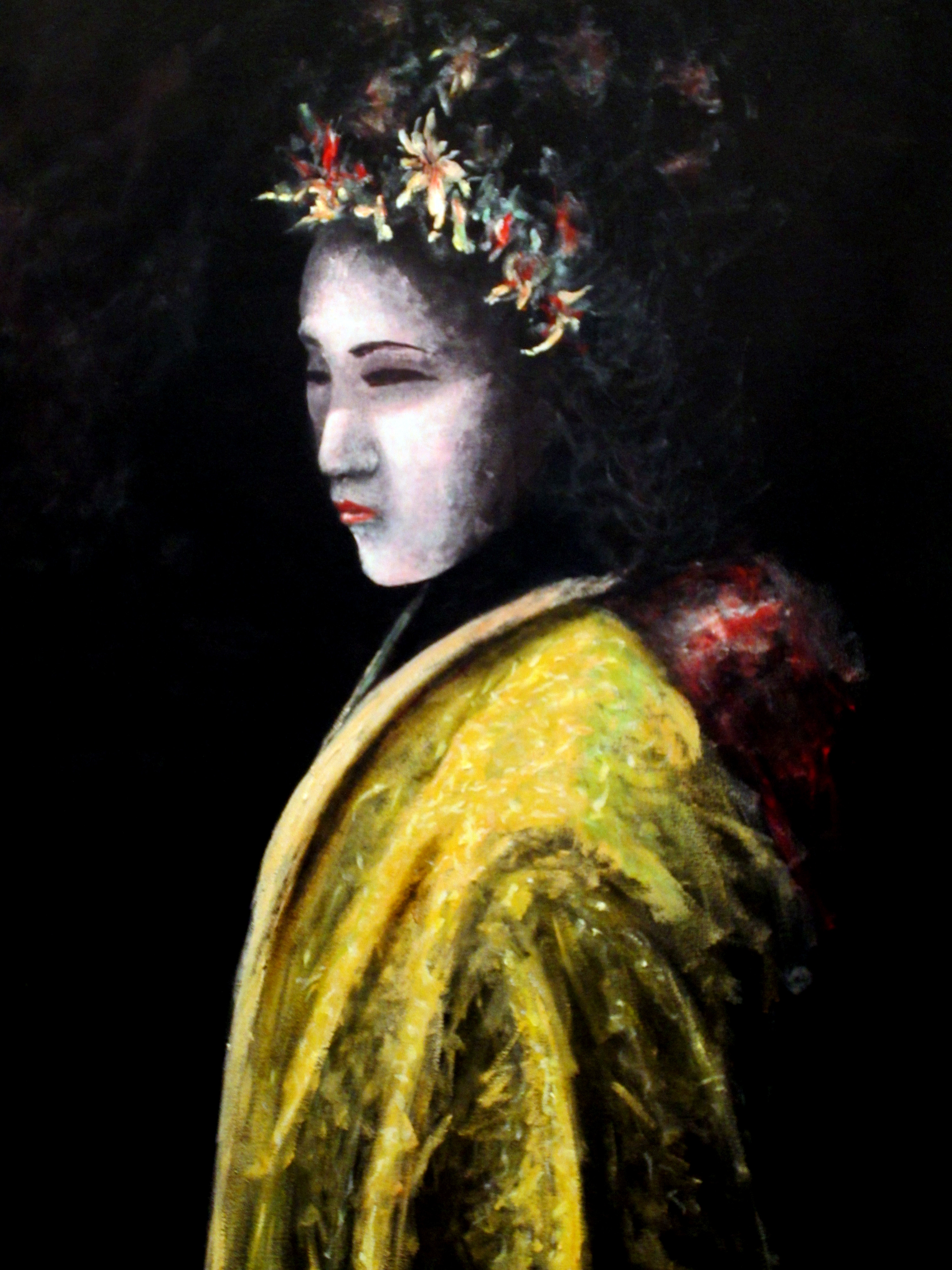 Working under the pen-name "Wallen," Tatler-Burgess has also painted the out-of-the-way locales and waterways of the Florida countryside.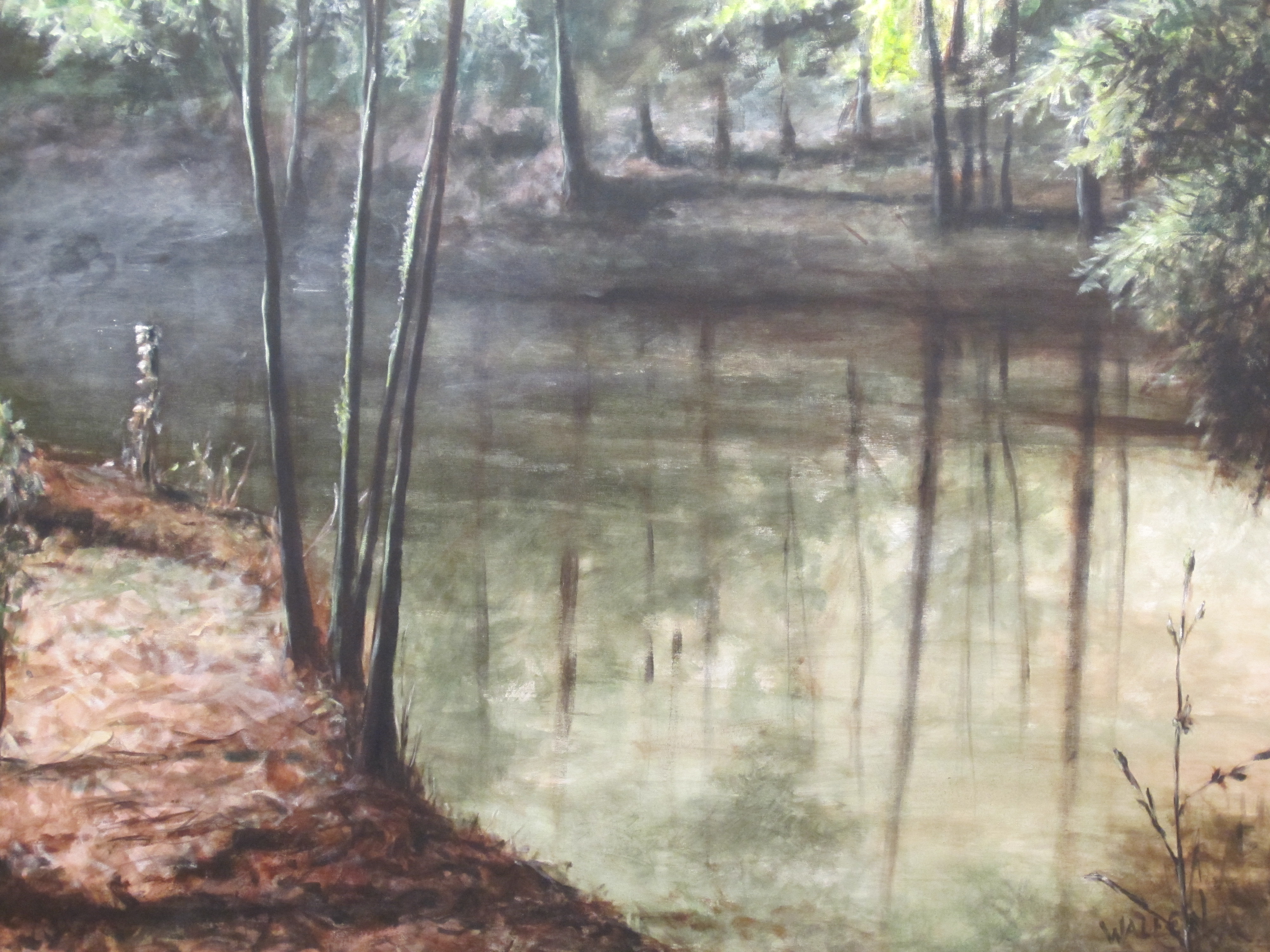 Odum Library Archives and Special Collections houses many rare antique books, maps, art, Chinese ceramics, and medieval illuminated manuscripts– including pieces dating back to the middle of the 15th century– which were once part of Tatler-Burgess' extensive personal collection.