From September 1, 2014
Valdosta State University is accredited by the Southern Association of Colleges and Schools Commission on Colleges (SACSCOC) through December 2020. The School of Nursing is approved by the Georgia State Board of Nursing. Additionally, the School of Nursing is accredited by the Commission on Collegiate Nursing Education (CCNE) through December 2021.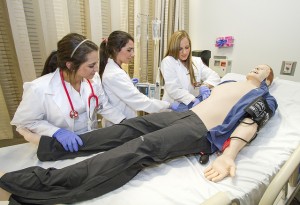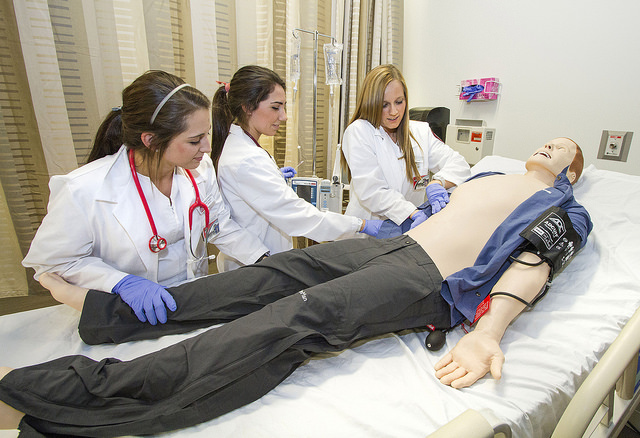 The Undergraduate Nursing Programs at Valdosta State University are running at full speed. As of September 2014, there are 477 Pre-Nursing students, 214 Pre-licensure nursing students (Traditional and Accelerated Programs), and 7 RN-BSN nursing students enrolled. All courses are well underway for Fall 2014, and planning is underway for Spring, Summer, and Fall 2015.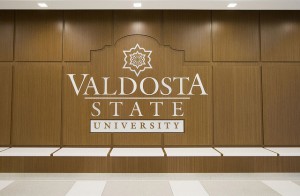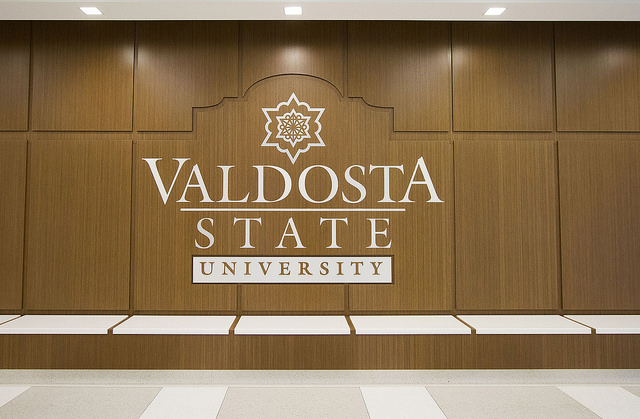 As many may know, the United States is facing a nursing shortage. The American Nurses Association (2014) predicts that 1.1 million new nurses will be needed by 2022. Beginning in Fall 2014, the School of Nursing increased its cohort acceptance rate from 40 students per semester to 50 students in Fall and Spring. This change in admission numbers will allow the School of Nursing to better meet thehealthcare needs of Georgia and the nation. Additionally, we are in the process of reviewing our RN-BSN program to better meet the needs of our community of interest. Please feel free to contact the School of Nursing for more information on any of the Undergraduate Nursing Programs.
Reference:
American Nurses Association. (2014). Nurse training act turns 50: 1.1 million new nurses needed.