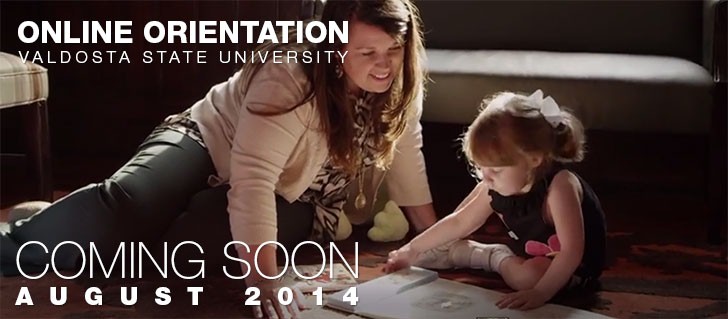 The new Online Orientation was launched on August 6. The new orientation program is geared toward new VSU online students and is integrated into the current MyVSU Student Portal. We hope this product will empower entering online learners with the knowledge and resources they need to successfully complete the enrollment process and navigate university systems and offices. The orientation will remain available to learners throughout their studies – providing students with a resource they can use throughout their time at VSU.
In order to provide a personalized experience, the orientation is designed to identify characteristics of the student entering the portal and display content relevant to that student.  While many portions of the orientation are applicable to all VSU students, some content will selectively display to certain relevant student populations.  For example, undergraduate students will have access to content specifically for undergraduate students, and graduate students will have access to content specifically for graduate students.
Please visit the Online Orientation website page for more information.
Questions? Contact of Online Student Success Support Team.