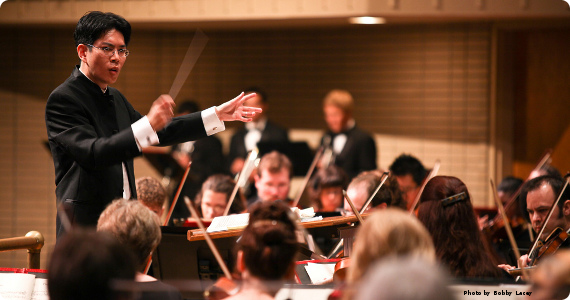 The Valdosta Symphony Orchestra is proud to announce the VSO will be featured this week on Georgia Public Broadcasting Radio.  The VSO's September 2013 concert (Beethoven Turkish March, McGowan iPad Concerto, and American Prize-winning performance of Tchaikovsky's 5th Symphony) will be broadcast, as well as selections from the performances with Wendy Warner (Haydn Cello Concerto) and Amy Schwartz Moretti (Beethoven Violin Concerto).
Thursday, March 5th 8 pm
Sunday, March 8th at 10 pm 
Go to: http://www.gpb.org/radio​
If you can't find it on your radio, the program will be streamed during the times listed above. Look for GPB Radio stream (not GPB Atlanta Radio) -and navigate around to find the correct stream.  The VSO performance will be in the ASO time slot on GPB.