Windows 7 EOL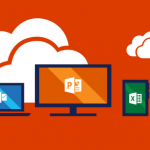 WINDOWS 7 END OF LIFE SUPPORT: As of January 14, 2020, Microsoft no longer provides technical support, software updates, nor security updates or fixes for the Windows 7 operating system. Any remaining VSU computers that currently run Windows 7 will be migrated to Windows 10. Learn more: Microsoft Windows 7 End of Life Support Site Windows 10 at VSU What'sRead the rest of this page »
CONGRATULATIONS Fall 2019 GRADUATES!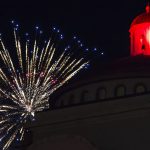 Follow your arrow, wherever it points.—Kacey Musgraves Graduates, the past four years have been filled with triumphs, disappoints, lessons, and reassurances. You've accomplished something many cannot say that they have, and have built connections not even time can break. Thank you for the time you have spent with us and the memories that were created. And remember, December 14th, 2019Read the rest of this page »
Secure Online Shopping Tips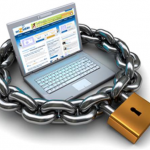 Scammers and other fraudulent actors become especially active during the holiday season . . . Keep your data SAFE!