Spotlight
now browsing by category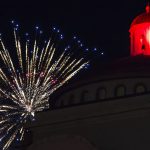 Follow your arrow, wherever it points.
—Kacey Musgraves
Graduates, the past four years have been filled with triumphs, disappoints, lessons, and reassurances. You've accomplished something many cannot say that they have, and have built connections not even time can break. Thank you for the time you have spent with us and the memories that were created. And remember, December 14th, 2019 will not be known as the end, but the beginning.
Congratulations are in order for…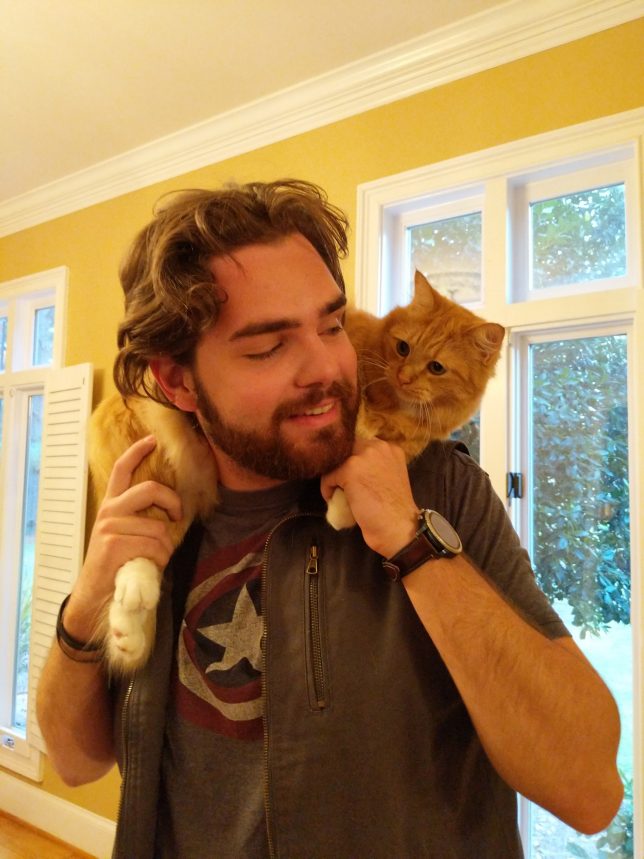 Stephen Levi Johnson
After graduation, Levi will be working in film in either North or South Georgia.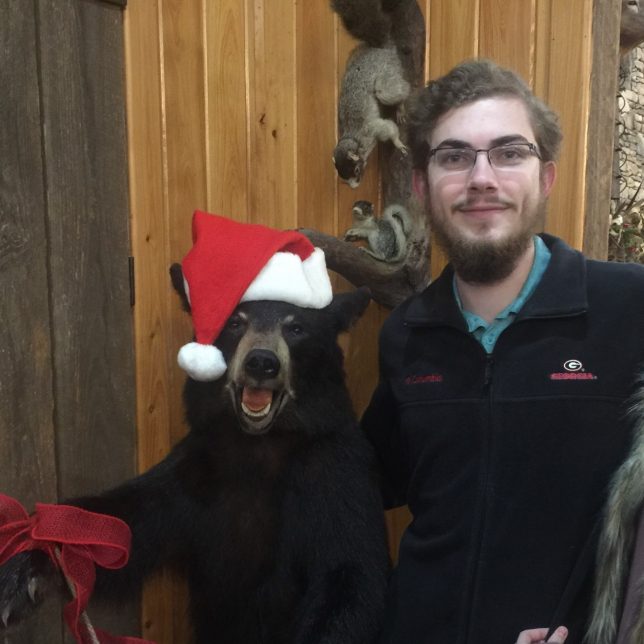 John Pittard
After graduation, John plans to find a job in Athens and move there with his fiancé.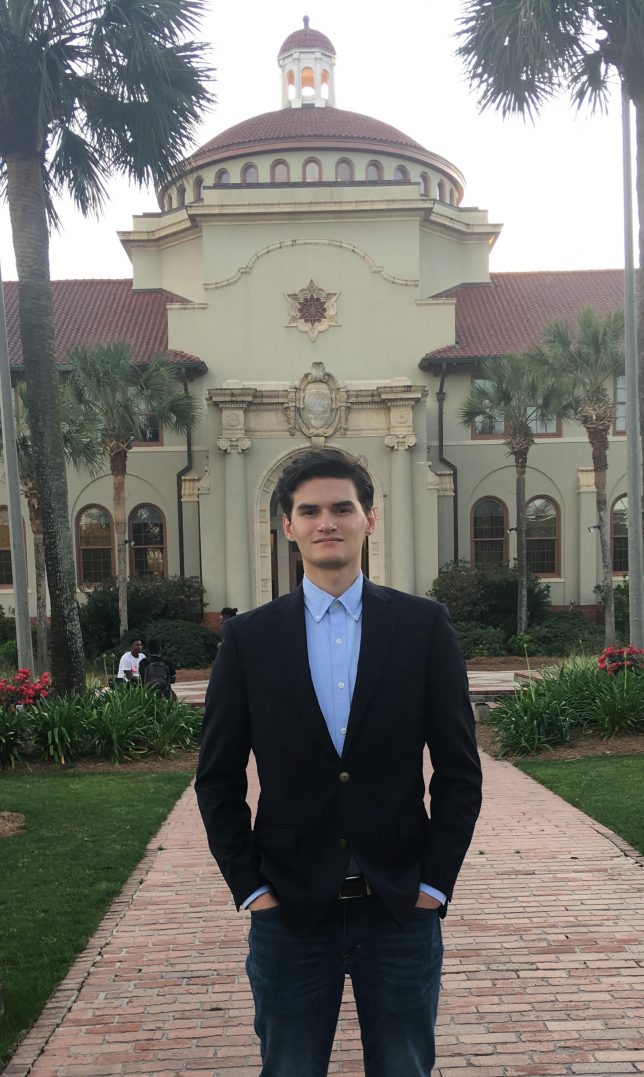 Chase Perry
After graduation, Chase will be entering Georgia Tech's Master of Science in Computer Science with a focus on Interactive Intelligence and Machine Learning.
Davina Hurt
After graduation, Davina plans on entering an internship in Atlanta, GA or Los Angeles, CA.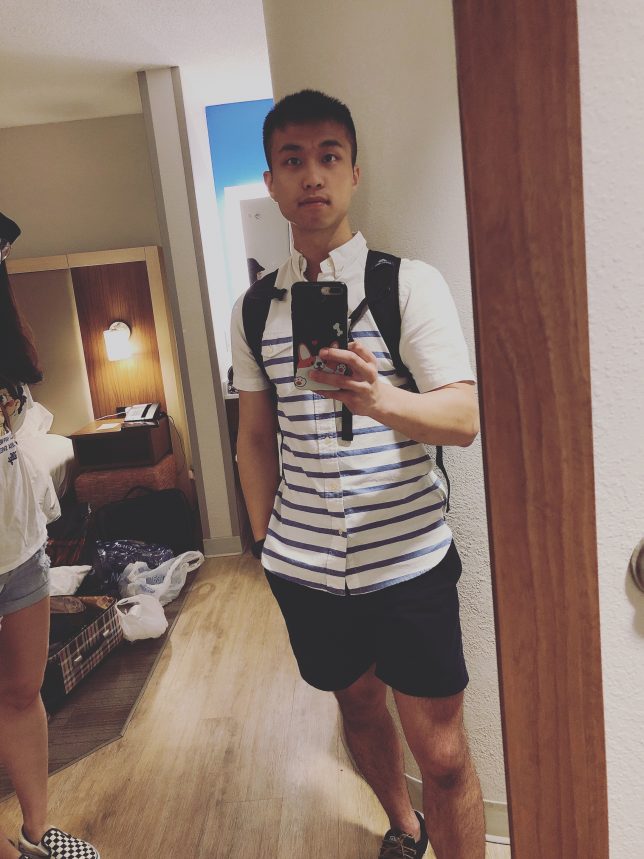 Guanghui Li
After graduation, Guanghui plans to work as a web developer to enhance his skills and then change his focus to software development.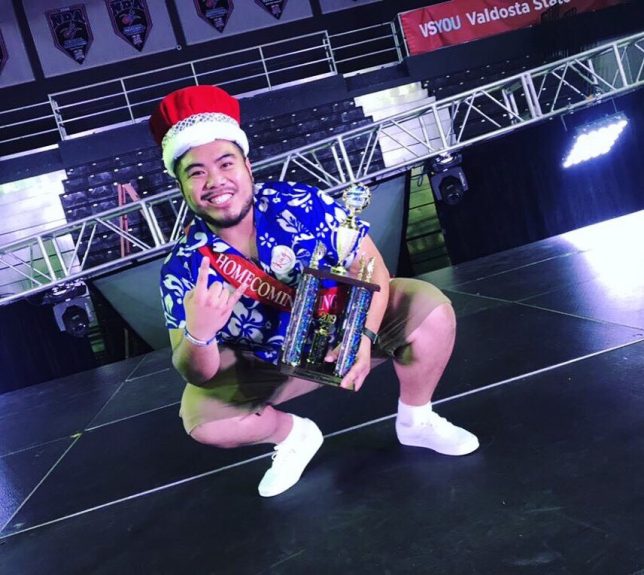 Jimmy Dao
After graduation, Jimmy plans to move to Orlando to start the Disney College Internship program.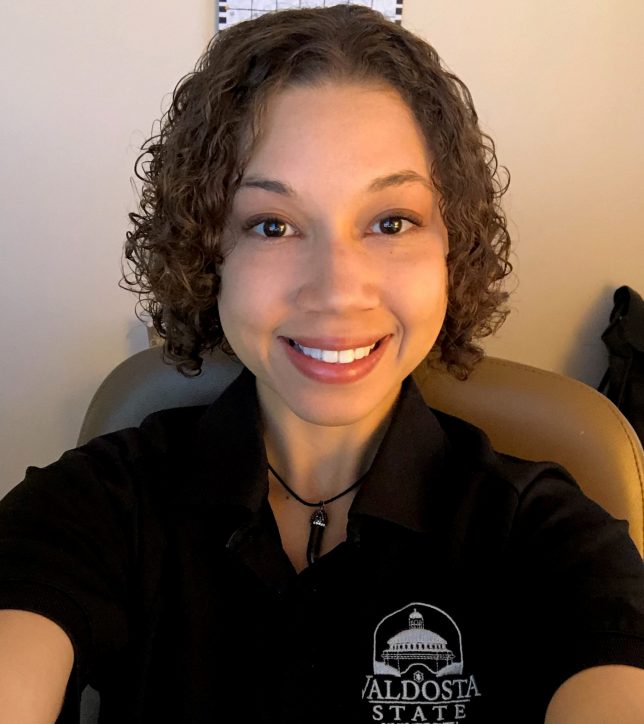 Rachel Martin
After graduation, Rachel plans to chase after the SHRM-CP Certification and MBA.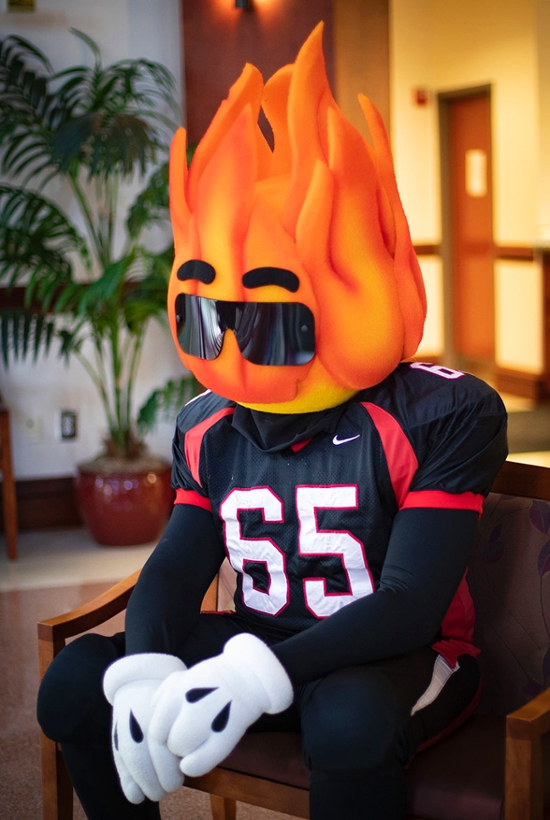 Alfred Stanley
After graduation, Alfred plans to obtain certifications and try to work in Information Technology wherever the opportunity rises.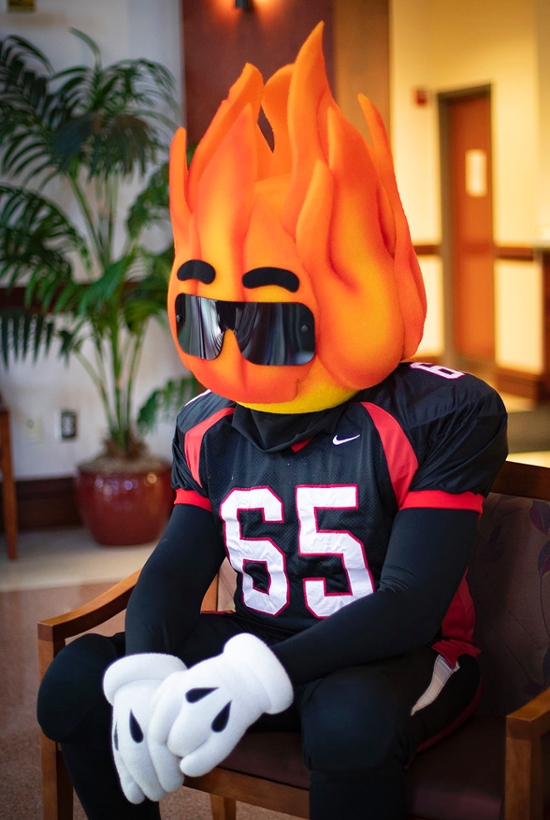 Jacquelynn Trapani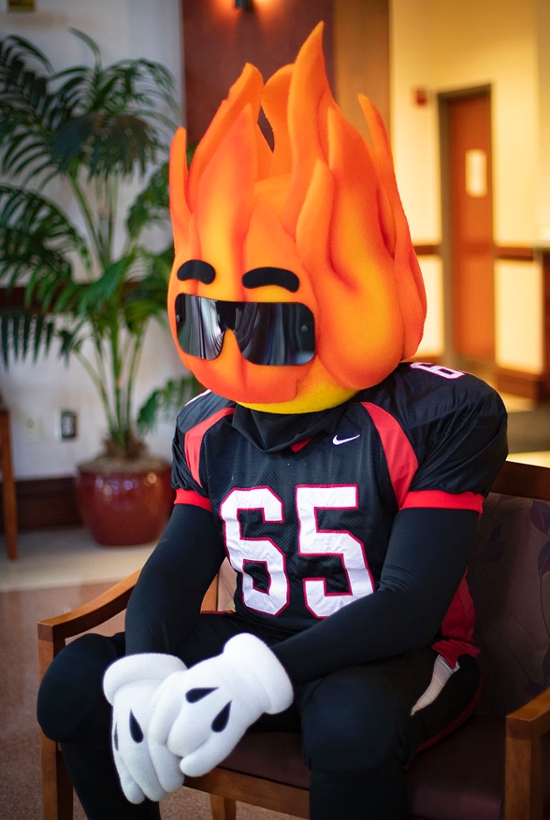 Simeon Branch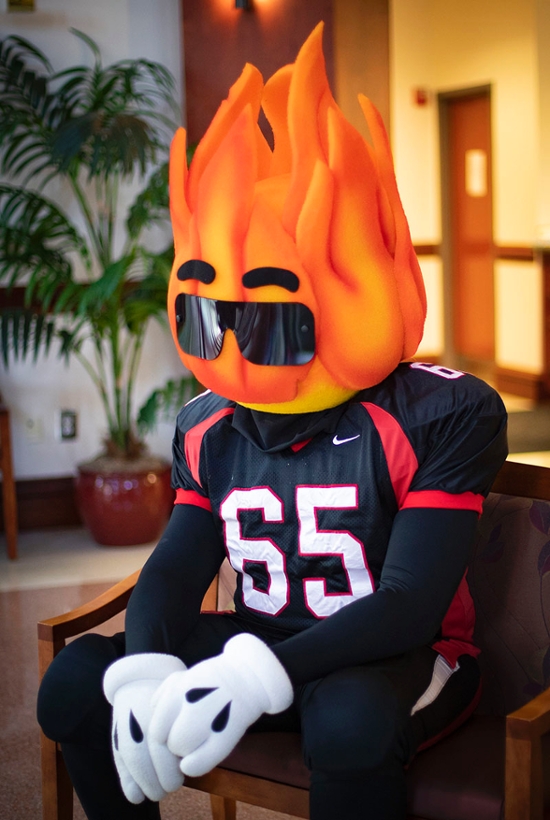 Mercedes Myles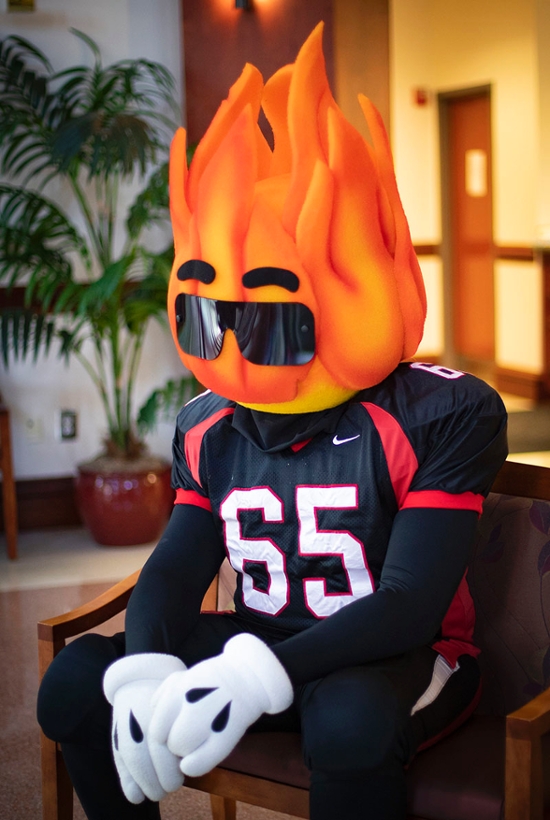 Sierra Hamilton
Congratulations to the Graduating Class of Fall 2019!